Microsoft Teams is very suitable for teams to use, and the functions of the free version can meet the needs of most teams. But the free version has no recording function, so Evaer for Teams can perfectly meet your recording needs.
Recording remote video with Evaer is very simple. You only need to download, install and run it. It will automatically connect to your Microsoft Teams desktop program.
Once the video meetings starts, Evaer for Teams will detect the existing video stream in real time. Through the Evaer UI you can easily select which video stream to record. Simple to click the "Streams control" button to recording or stop recording special video streams as below image shown.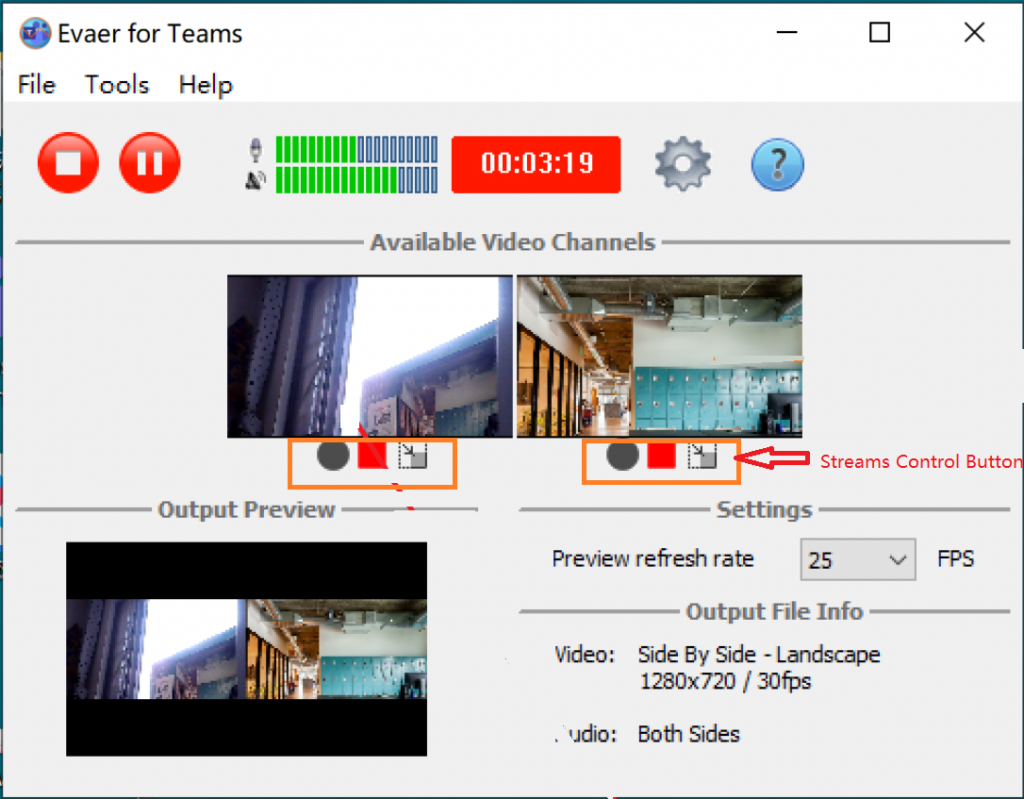 It also supports many different types of recording video codec, video resolution (supports 240p, 360p, 480p, 720p, 1080p), aspect ratio (4:3, 16:9) and frame rate.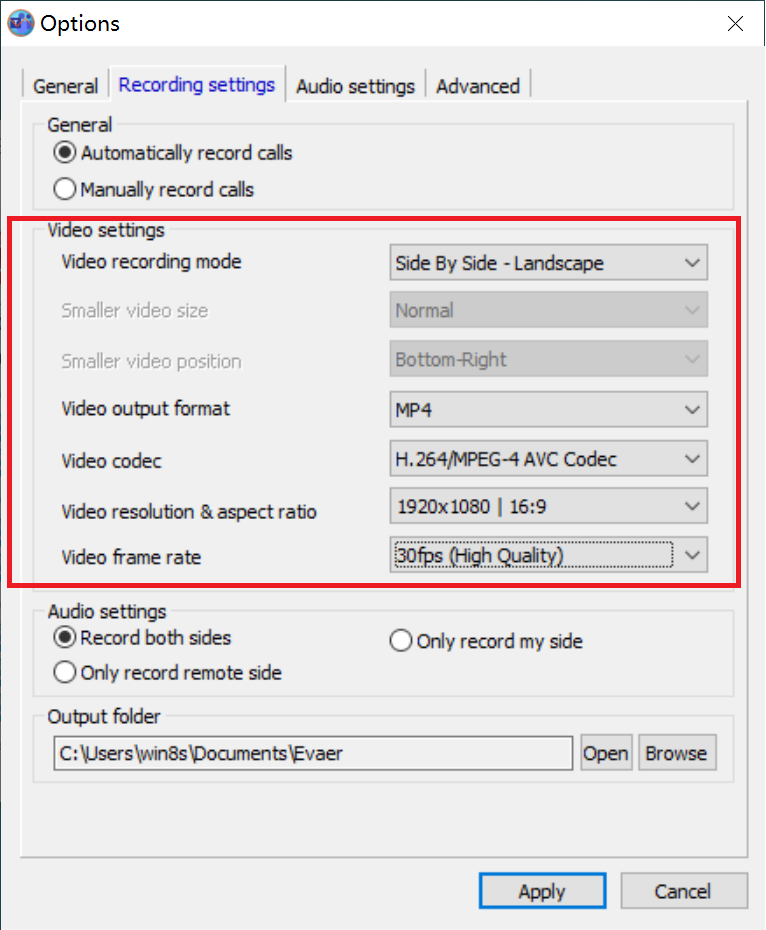 So with Evaer for Microsoft Teams that you can customize recording according to your needs. It provides you with the greatest degree of freedom.
Download it for free and enjoy it.