Evaer has supported to record your meetings in Microsoft Teams to capture audio, video, and screen sharing activity. You can record meetings and group calls, one-on-one calls in Microsoft Teams using Evaer recorder.
Evaer is not a simple screen recording software, it directly captures video streaming data from Microsoft Teams and supports high-definition recording.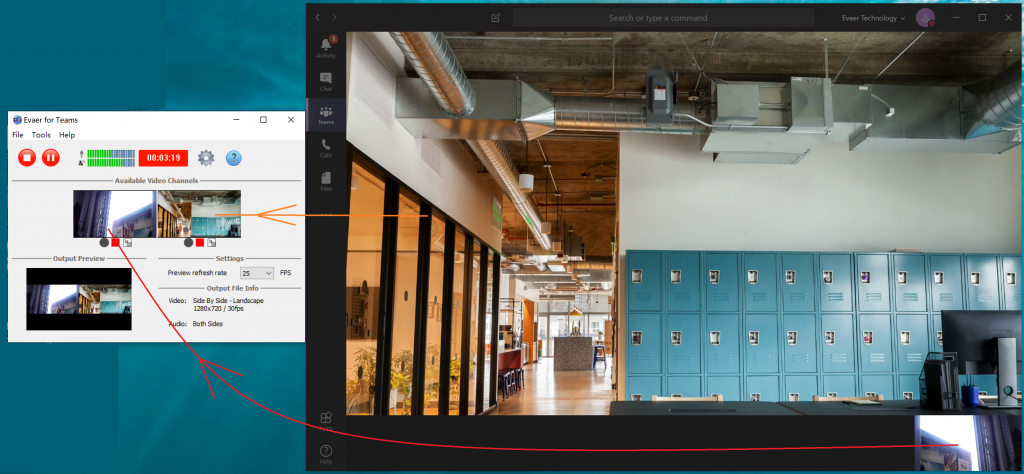 Evaer will record each video stream separately as above image shows, You can choose which video stream to record just by click the "Start/Stop recording" button under each of available video channel picture. So you can get a lot of flexibility when recording Teams video meetings.
Evaer support recording Microsoft Teams meetings directly to your hard disk with picture-in-picture, side-by-side (landscape ,portrait), separate video files, screencast, audio-only, local-webcam-only and remote-webcam-only modes. So you can choose specific video recording mode according to your needs.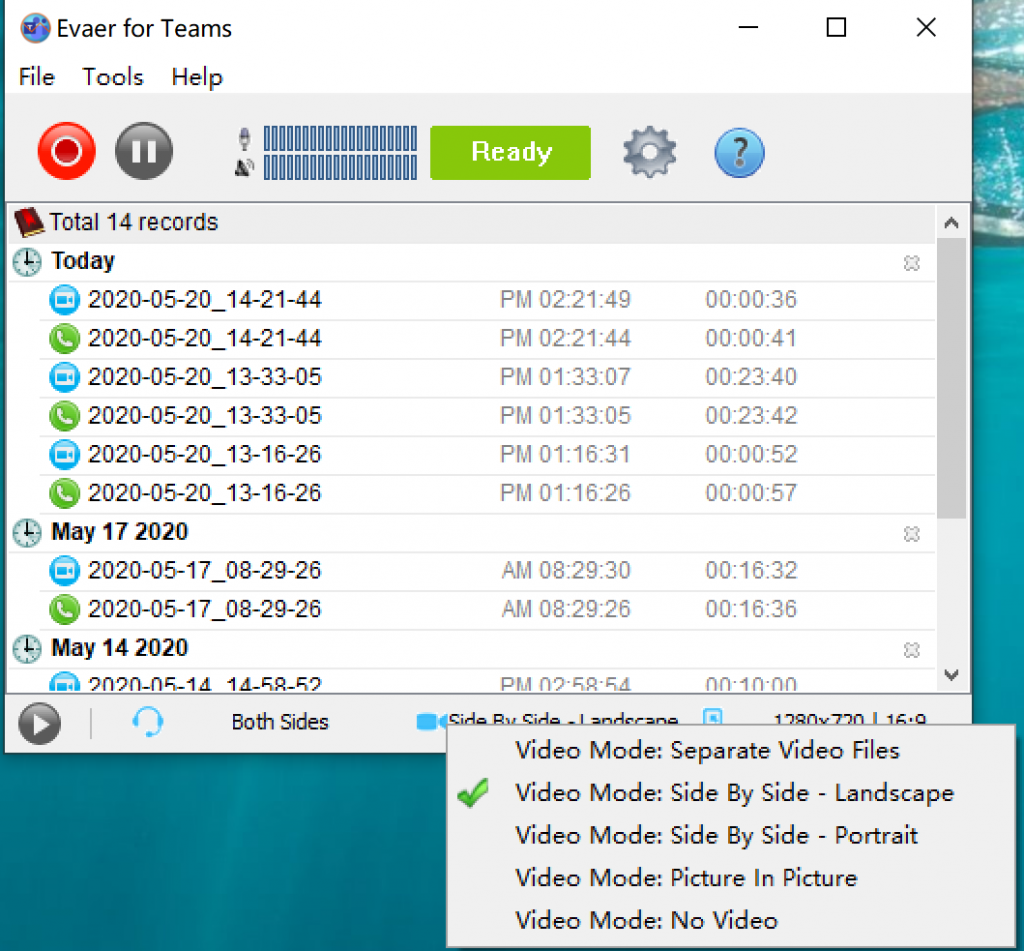 Using Evaer to record Microsoft Teams meeting is very simple, you only need to download and install Evaer for Microsoft Teams, and then you can start recording Microsoft Teams calls without more settings.
Free download Evaer for Microsoft Teams at
https://www.evaer.com/TeamsCallRecorder.htm