Please convert the recorded file before you use Camtasia, Adobe Premiere, Sony Vegas, Pinnacle or other video edit software to edit it.  (It may cause the video and audio out of sync issue if import the recorded file directly without conversion.)
We use the Format Factory (It's Free. Download at http://www.pcfreetime.com/) to demonstrate the converting steps.
Step 1, Click the "–> MP4" button.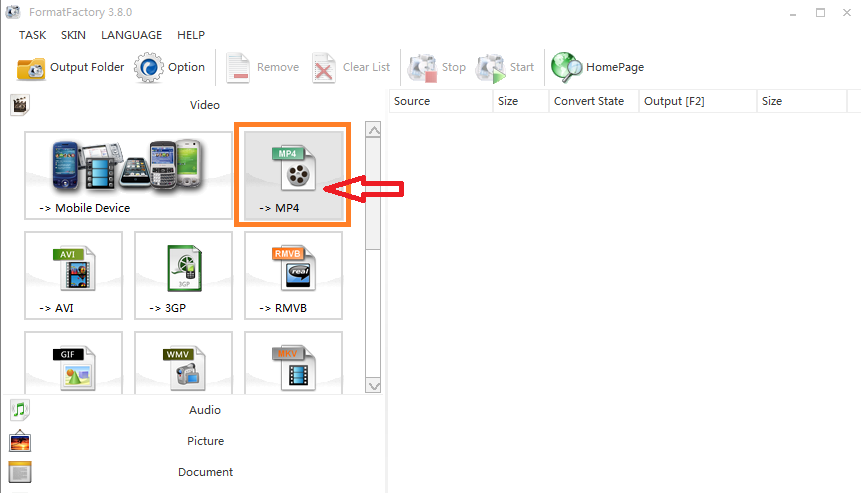 Step 2, Click the "Add File" botton to choose the file which you want to convert.

Step 3, Click the "Output Settings" button, then choose the "AVC ..."  option from the Profile list as below image shows.
Step 4, Click the "Start" button to start convert the file.  It will take a few seconds.

After completion of video conversion, you can import the converted file to the Camtasia, Adobe Premiere or other video edit software to edit it.

 

Tags: Adobe Premiere, Camtasia, edit video, out of sync, Vegas